Herbalife Weight Loss Programmes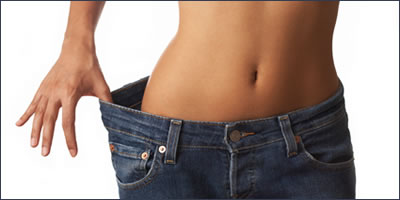 Get the convenience of a complete Herbalife Weight Loss Programme. Each programme is based on high protein nutritious shakes. The meal replacement shakes come in many delicious flavours. There is also an allergen-free version for those sensitive to soy, gluten or dairy.
Protein helps build lean muscle mass. By increasing your percentage of lean muscle mass your metabolism is also increased meaning you'll burn more calories, even while you are sleeping! The proteins contained in Herbalife shakes are termed 'complete' proteins because they contain a balance of all the essential amino acids (or building blocks) for the growth and maintenance of muscle.
These programmes are based on healthy meal replacement. Have 1 healthy meal, 2 high nutrition Herbalife shakes and 3 lots of energy giving supplements. Additional products are designed to assist with the weight loss process.
€197.24
€157.79
The Weight Loss Start-Up Programme is an effective solution for your weight loss goals and contains Herbalife's key weight loss products.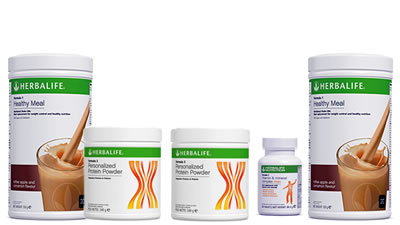 €216.81
€173.45
This programme includes additional protein which may assist in the management of hunger.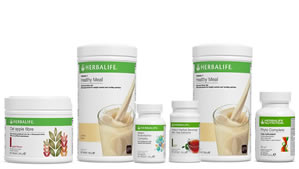 €277.00
€221.60
Contains all the products in the Start-Up Programme plus Phyto Complete - a key source of phytonutrients that helps convert food into energy.
Why Should I Choose a Herbalife Weight Loss Programme?
There are literally hundreds of weight loss programmes. Why Herbalife?
You won't be hungry.


On Herbalife you will get the nutrition you require in high protein shakes and herbal supplements, and you won't be hungry.



It's a healthy option.


Many weight loss programmes and regimens are actually damaging to your body. Herbalife's programmes are based on cellular nutrition and ensures your body is well nourished and healthy during the weight loss process.



You will lose fat and not muscle


Some diets achieve drastic weight loss because you are losing both fat and muscle, thereby losing tone. Losing muscle is unhealthy, makes you weaker and makes it near impossible to keep the weight off.



You will feel energetic, not tired and grumpy.


Because of the focus on cellular nutrition, your body's cells can effectively produce the optimum level of energy output.



Our shakes are delicious.


You may be hesitant to go on a shake programme, but the Herbalife shakes taste great in all 8 flavours.There's even an Allergen Free version for those that want to avoid dairy, soy & gluten. We also have a large number of delicious Herbalife shake recipes available.



You will have a much greater chance of keeping the weight off.


Our programmes focus on protein intake, which in turn helps build lean muscle mass. Your body loses fat while improving lean muscle mass. Muscle burns more kilojoules than fat. So it helps you burn off your food, and crucially, helps keep the weight off after you've completed your programme.